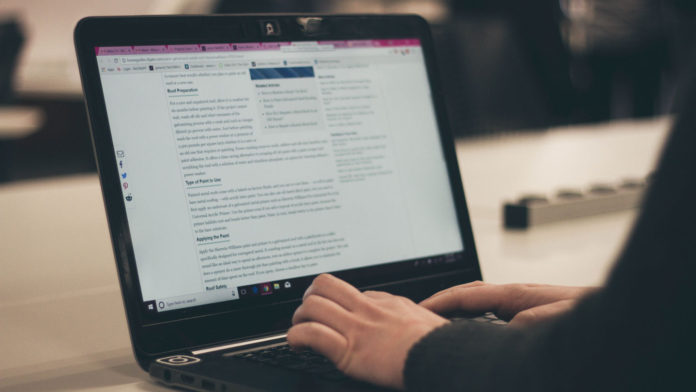 Once upon a time, they were one f the most convenient ways to share files with the largest possible audience. But, currently, PDF files are using as a way of distributing useless malware. Sometimes malware may come with merge two PDF files that are very difficult to identify. Also, the attacks have been made double according to the latest security report of Microsoft.
The vulnerabilities have been patched by Adobe at the back of those specific problems. So, you're out the risk if you use the latest and genuine copy that comes from Adobe Reader. Now, the question is that what if when you find a security hole in your PDF files after you merge pdf files online. Let's get the answers below:
Stop Running JavaScript
If there is running JavaScript then some PDFs use them to do some smart things. These include calculating the fields of a form, changing the appearance of a document, or work to change a database automatically. Hackers also look for these things to make exploits.
So, you have to turn your JavaScript off when you don't need PDF files that type of power. Follow this path to disable your JavaScript: "Edit" >> "Preferences" >> "JavaScript". Also, consider clearing the box entitled "Enable Acrobat JavaScript".
Block Multimedia
Sometimes PDF documents come with video and audio content. It's a problem when that has been used to hack your system by exploiting using the security flaw of media players. So, you should avoid using the option of multimedia if you don't use it.
Follow this path to disable your multimedia from your PDF files: "Edit" >> "Preferences" >> "Multimedia Trust". After that, you have to clear the tab of "Allow multimedia options" for both "Other documents" and "Trusted documents".
Think Twice File Attachments
To open the embedded attachments within the PDF file its own, the PDF document's authors can customize it. This is very risky and for this reason, Adobe always asks you "are you sure you really want to do that". Then you can promote it, but it's not enough to prevent the risks. Why? It's because some inexpert users can use to your PC and they can't understand the dialogue and can click on the "OK" button.
When they click on OK, it's not a really OK but a way to enter in a risky process. So, how to fix it? First, you should ensure avoid using your system by any inexpert person. And follow this path: if you're agreeing with the appeared dialogue then click "Edit" >> "Preferences" >> "Trust Manager and clear the option of "Allow opening of non-PDF file attachments…".
Manage Your Plug-Ins
As an Adobe Reader user, you know that you need to use more than 20 plug-ins to manage your documents. All of them have a potential point of attack for hackers. So, you must remove the plug-ins that are not useful to you that will help you keep your system more secure. Also, it'll help to boot the app more quickly.