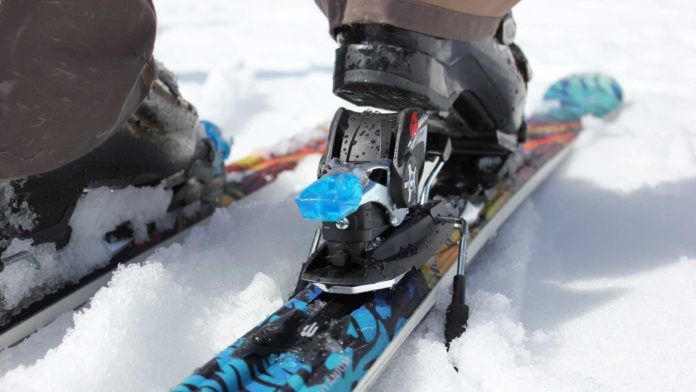 Winter is almost on your doorstep. It'll be very cold outside and the snow will be falling. This is nice scenery to watch from inside of your house through the windows. But, this is the time when the kids and their parents get caught by cabin fever. So, it's the right time to play outside.
That's why you might be looking for some different types of outdoor activities and games for the whole family. When snow falls being very lower temperature, there are many winter-based activities that are free and lower in cost. In these days, you can use your used snowboard boots in some ways.
They'll provide many benefits for your entire family from the exercise and fresh air while they'll be tie together with boots, snowsuits, gloves, hats and even used snowboard bindings. This is because we're going to share some family-friendly healthy outdoor activities that you can do in the winter.
Constructing a Snowman
Your kids even the littlest one will love to build a snowman or snowwoman in your yard. When they have rolled and stuck the snow pieces, it's a good time to decorate their creation. As your kids can search for sticks as well as other stuff to use, let their imagination soar.
Don't forget to use a carrot for their noses and props or clothing when they go outside. You can suggest them to build the whole snow family if there are tons of snow. It'll help them to develop mentally and with their creativity.
Go Sledding
Usually, kids like to glide down from a snow tube, a sled, saucer, and toboggan. Also, they never mind climbing several times to get up to the hill. But, if you have very little kids, they should ride up and down with their parent.
Just ensure that they have well-bundled up to prevent the cold. If you're far away from the hill, you can make a snow pile used like a hill instead. Also, there are some more ways to make your own slope.
Ice Fishing
If your children like to go fishing during the summer season, then they'll love it in the winter as well. Choose a lake that's completely frozen up and the layer of the ice is at least 10cm thicker. You'll need some essential equipment like skimmer, ice auger, ice reel & rod, ice jigs, and a big bucket.
Also, you need to equip up you and your kids well with life jackets for the safety concern. Always ensure one thing that the kids are under good supervision and they're never alone for ice fishing. Also, don't forget to take a thermos of warm cocoa along with snacks.
Paint Snow Graffiti
It'll take some efforts of indoor preparation to create the colors when you'll make snow paint. Use 3/4 lucid squirt bottles and fill them with water. Add food colors about 4 to 5 drops to make the snow paint safe.
If you use three then you can use the primary colors like blue, red, and yellow. Now, let your kids show their creativity on the canvas of the snow.