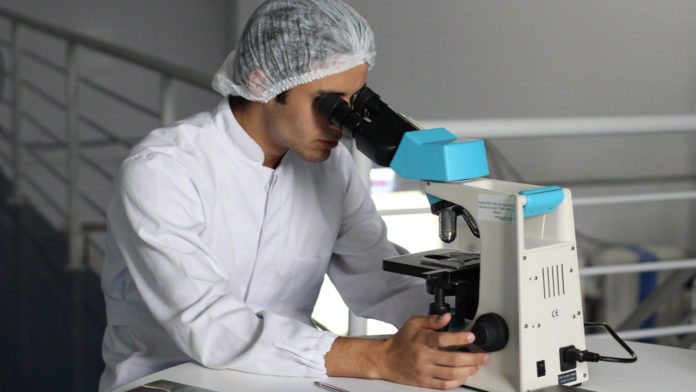 There are three approaches to anything in this world, stagnant, resistive and progressive. Having a progressive mindset, the ability to accept and bring change is one virtue every hospital should follow. Here are some of the things that distinguish great hospitals from the rest.
1. They Approach Healing in a Holistic Way
Great hospitals that set themselves apart are those that truly care about patient care and optimum healing. They know that healing is far beyond the scope of interventional methods and prescribing medicines, it's about educating the masses about preventive measures, providing acute care and initiating health and wellness programs. They collaborate with third party hospitals, not related to the medical field, to bring the best of benefits to their patients.
2. A Culture of Excellence
Great hospitals and management teams know the possibility of man made errors and negligence can never be ruled out completely. Instead of suspending and humiliating employees, they strive for a balanced work culture, that doesn't put blame on one person. Instead the whole organization and management puts their heads towards establishing the root cause and analyzing the situation from different aspects. A culture of excellence inspires employees to put their best foot forward and give their best.
3. Patient Satisfaction Comes First
Great healthcare facilities know that patient satisfaction and hospitality is a must, and they ensure that they receive the best. Inspired by the marketing industry, hospitals now are appointing chief experience officers that are responsible to teach the hospital staff about how to approach patients on bedside, how to deliver quality service and maintain certain standards of excellence and consistency.
4. They Include Physicians in the Decision Making Process
More and more hospitals are hiring management teams and HR executives with the word "MD" after them. Well managed hospitals take a step further in involving physician and consultants along with the CEO and other managerial officers to ensure a fine balance between business and medical related decisions. This not only strengthens the leadership, but also provides concrete steps towards change, that benefits the patient in the long run.
5. Efficient and Empathetic Staff
One habit that is consistent with dedicated hospitals is hiring a skilled yet empathetic team of paramedics and staff workers. While physicians and doctors do meet the patient, ultimately it is the nurse that will be in most contact with the patient. Whether it's prepping the patient for an IV line or counselling regarding a certain topic, a well-trained and well-mannered nursing staff can make all the difference in strengthening ties and prepping the patient up.
6. Patient Health Information Is Widely Accessible
Great hospitals are transparent and approachable when it comes to sharing and accessing patient personal health information. That means providing digital medical records and live access to their physicians' medical notes. This ensures no barrier between the patient and the doctor ensuring better communication, openness and better awareness of one's health condition improvement and deterioration.
Not to mention, their medical records storage is transparent and accessible to staff and also to patients through staff.
You would also notice that PACS medical records storage systems of great hospitals are fool-proof, which shows their commitment to patient satisfaction.
Conclusion
Great hospitals aren't just destined to succeed, they involve a lot of research and hard work and years of dedication to their cause. Do you have what it takes to take your hospital to the next level?